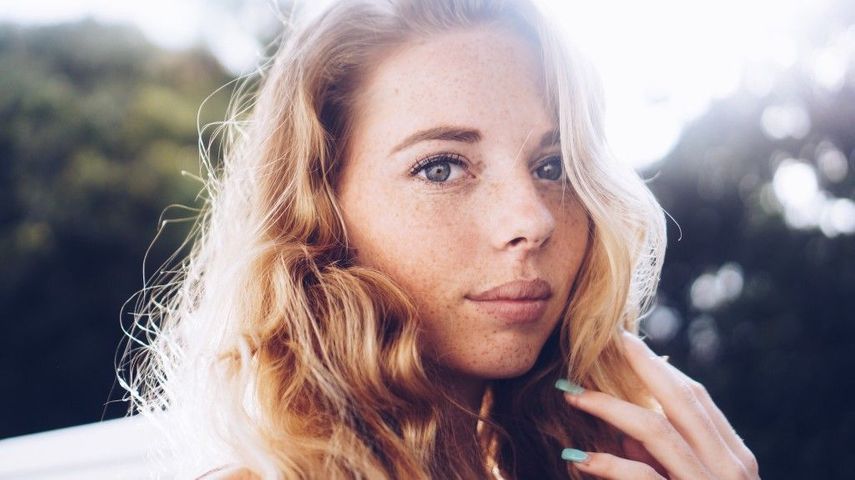 Get the custom color that is uniquely you.
One of the best ways to change up your hair color is to invest in highlights. Think about it: you don't have to deal with the commitment that comes with a full head of new, permanent color; and the maintenance can be so much easier. There is no better way to get a lived-in, sun-kissed look!

Of course, highlights can be executed in a myriad of ways, and if you've done any research or scanned Instagram looking for inspiration pictures, you've probably seen the phrases "foil highlights, balayage, foilayage, ombré and hand painted." With so many types of highlights out there - its impossible to figure them out on your own.

Enter the professionals at Salon 955 and our new "Custom Highlight Package." We want to take the guesswork out of your next highlight appointment, while customizing a look that may require several different techniques. Custom highlights are our specialty here at Salon 955, and instead of having a confusing, extensive color menu with varying prices that frankly don't make any sense, we offer a beautiful experience that will...
more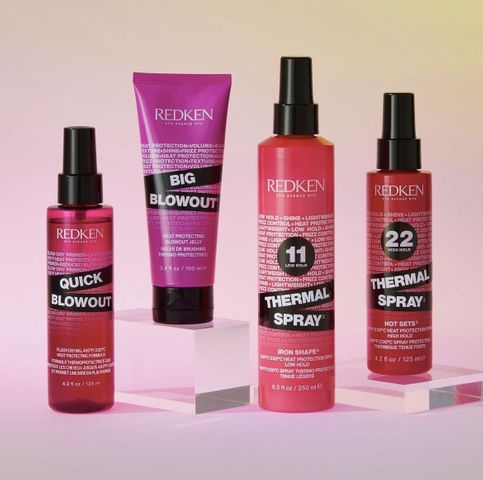 How Heat Can Damage Hair - And How to Minimize the Effects
Hot tools like blow dryers, curling irons, and flat irons can all contribute to heat damage. When heat is applied to hair, it strips some of the natural oils from the hair and causes the water to evaporate. This changes the hair structure and can leave the cuticle open. When the cuticle is raised, it can lead to tangled hair and split ends. So how can we protect our hair from heat damage?
Prepping the hair.
Before blow drying, prep the hair with a blow dry cream or spray that has heat protection. Redken's Quick Blowout spray has heat protection up to 450° and helps speed up blow dry time. Before using a hot tool like a flat iron or curling iron, prep the hair with a heat protectant like Redken's Thermal Spray (previously known as Iron Shape). It has a low-hold spray that protects the hair up to 450°.
Check the temperature.
Our ovens cook food at 350°. Why would we want...
more