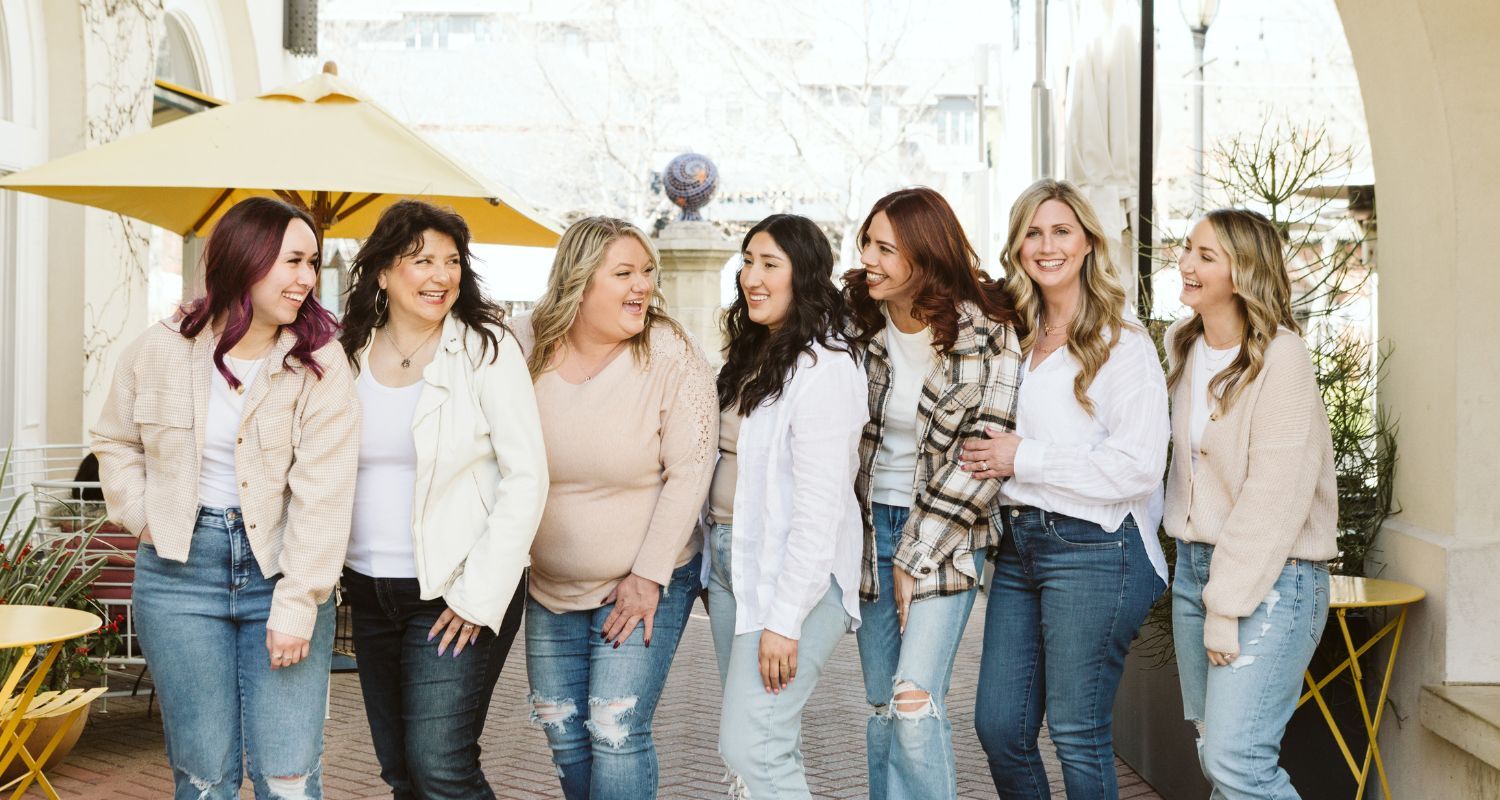 YOUR HOME AWAY FROM HOME
Our boutique salon offers a welcoming staff in a personalized atmosphere. At Salon 955, we believe in acting with integrity and honesty in everything we do. Our stylists are passionate about collaborating with each and every guest to create a look that is uniquely them. Our culture is rooted in kindness, support and creativity. We are committed to educating both our guests and ourselves, so that we can deliver the most effective and modern services in our industry.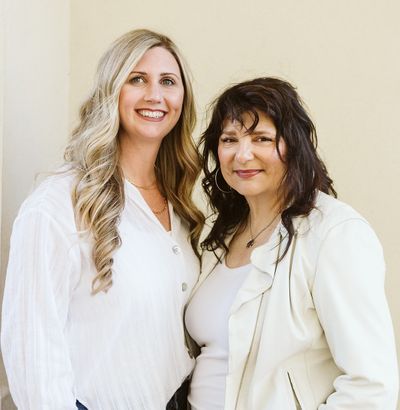 OUR PROMISE
We believe that you should look and feel your best EVERY DAY - not just the day you come to the salon. That's why at Salon 955, we are committed to ensuring that you know how to recreate your look at home. We promise to explain every product we used, and why we chose it specifically for you. All guests will receive a styling lesson and product tutorial - because you deserve it, and you look AMAZING!