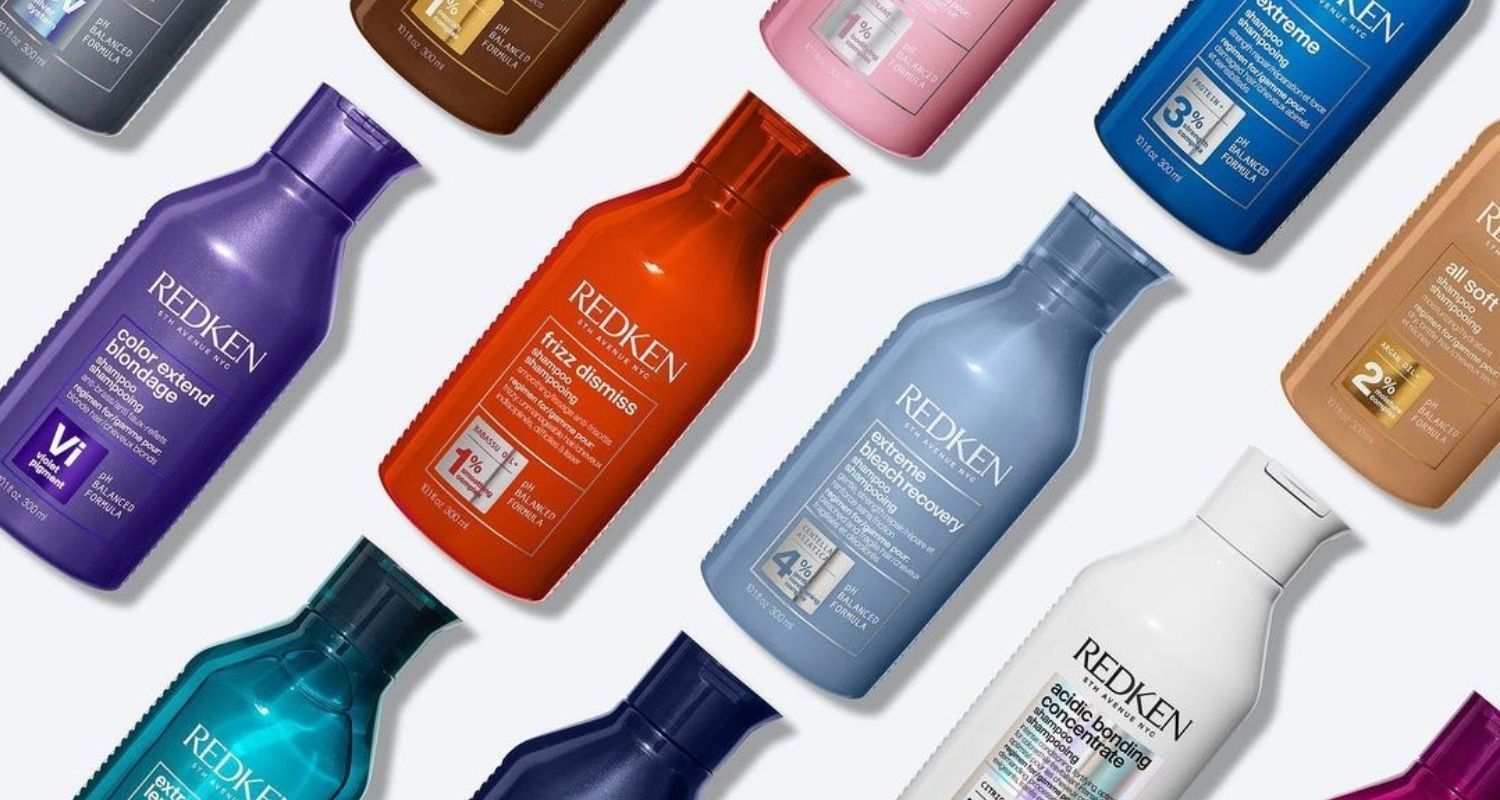 BECAUSE YOU DESERVE IT
The look and results we achieve together in-salon should be able to be recreated and maintained at home. You deserve to look and feel beautiful every day in between visits. By choosing the very best home hair care and skin care our industry has to offer, our stylists can create a custom plan specifically tailored to your needs.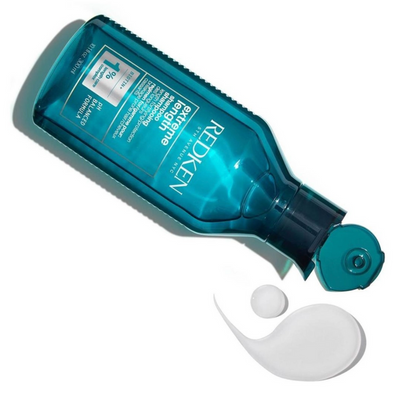 REDKEN: BEAUTY THROUGH SCIENCE
Since the beginning, Redken's mission has been to focus on researching and developing superior products. The brand is dedicated to a scientific approach to beauty and powered by a commitment to salon education. This "Beauty Through Science" philosophy is a vital part of the brand's heritage and has engendered many of the industry's most technologically advanced products. Every aspect of the Redken brand is true to its unique mix of core values.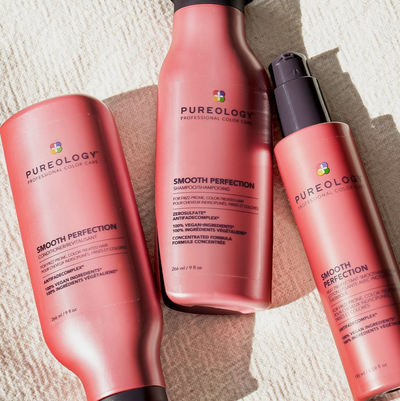 PUREOLOGY: PROFESSIONAL COLOR CARE
Created in California in 2001, Pureology was born from a powerful idea: create the best professional products for color-treated hair. Color care without compromise is the POWER OF PUREOLOGY. They created their customized, high performance formulas while caring for our planet and animals with beauty and integrity in mind. As the pioneer of professional vegan color care & ZEROSULFATE® formulas, they strive to make women feel beautiful with good-for-you hair care.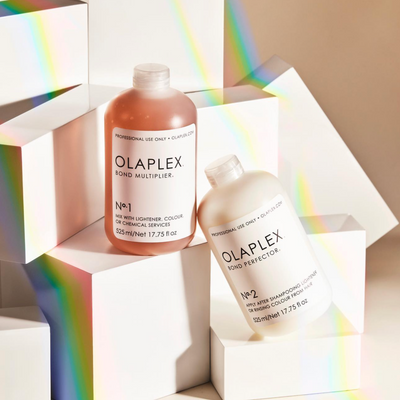 OLAPLEX: REPAIR, PROTECT & STRENGTHEN HAIR
The OLAPLEX Bond Building Technology works on a molecular level to repair damaged and broken bonds in 3 ways: Repairing broken bonds and rejuvenating hair. Increasing tensile strength and restoring elasticity - and by protecting the follicles from further breakage.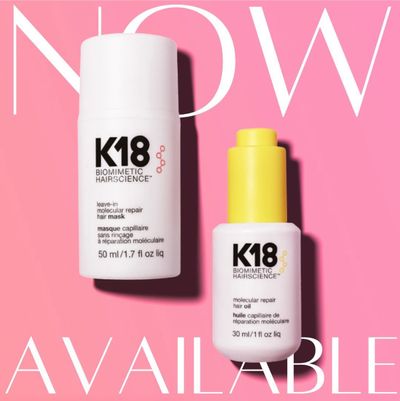 K18: BIOMIMETIC HAIR SCIENCE
Powered by our patented K18PEPTIDE™, just one K18 Molecular Repair Service Treatment restores hair up to 91% original strength + 94% original elasticity. The more damaged the hair, the more dramatic the results.