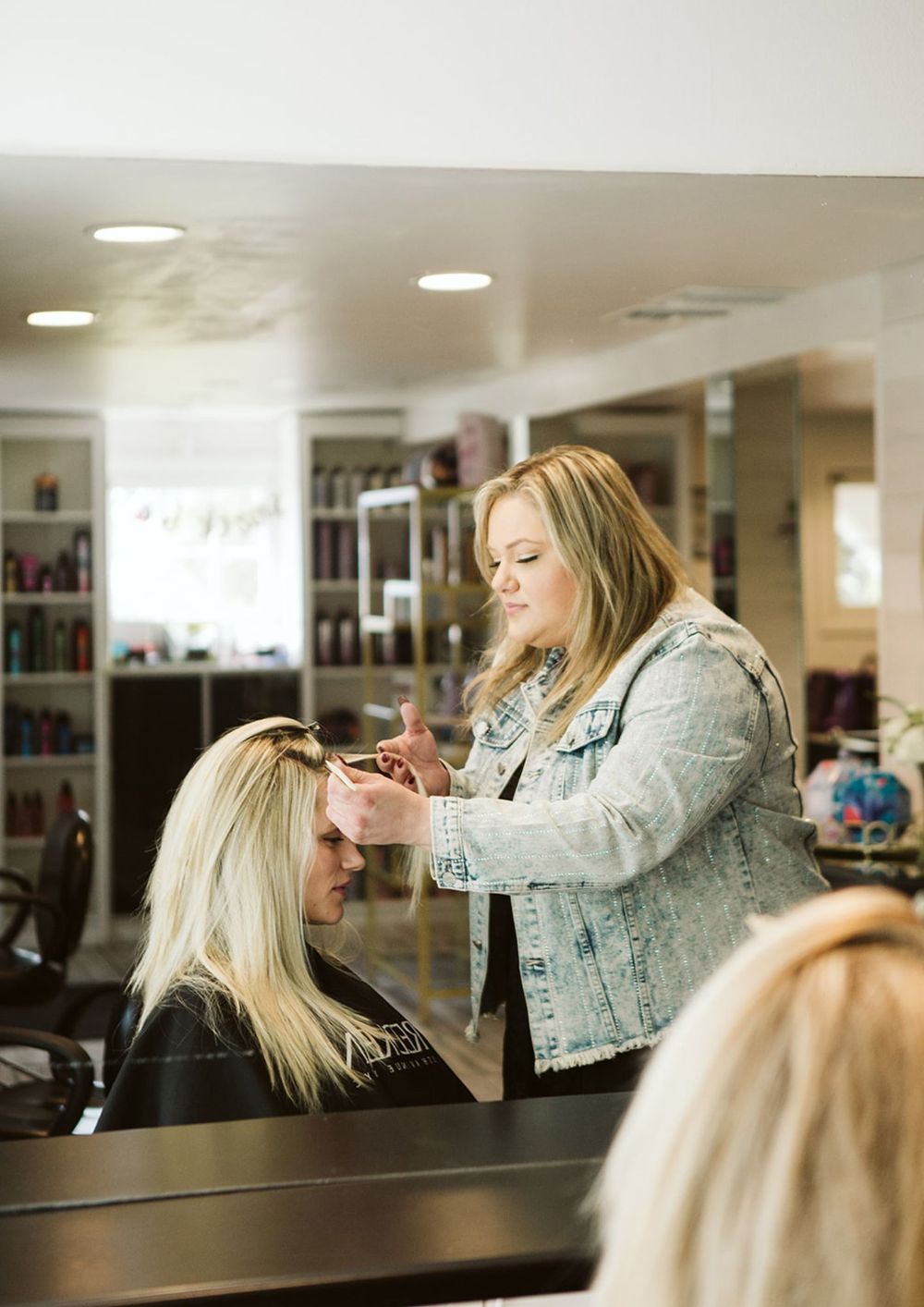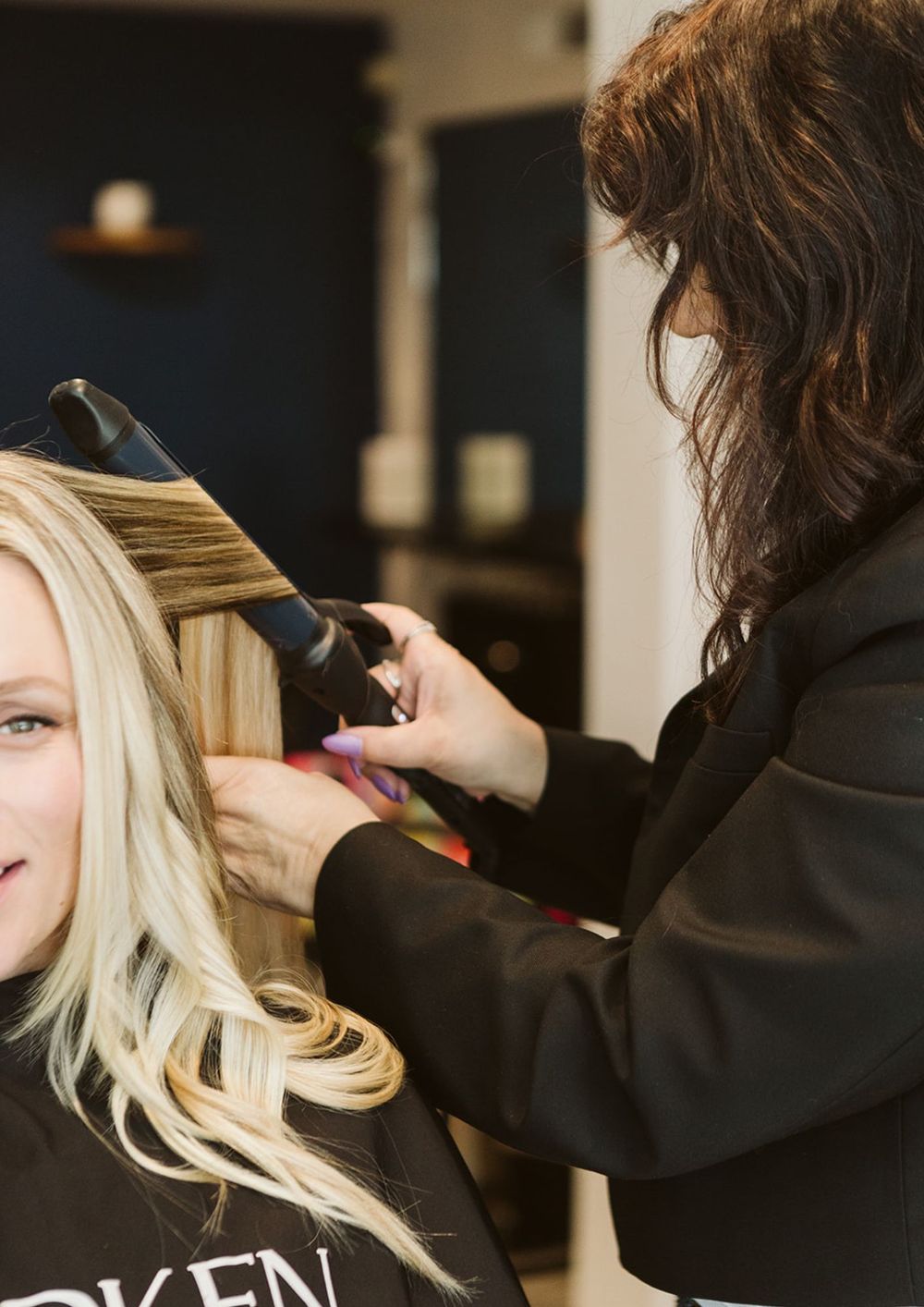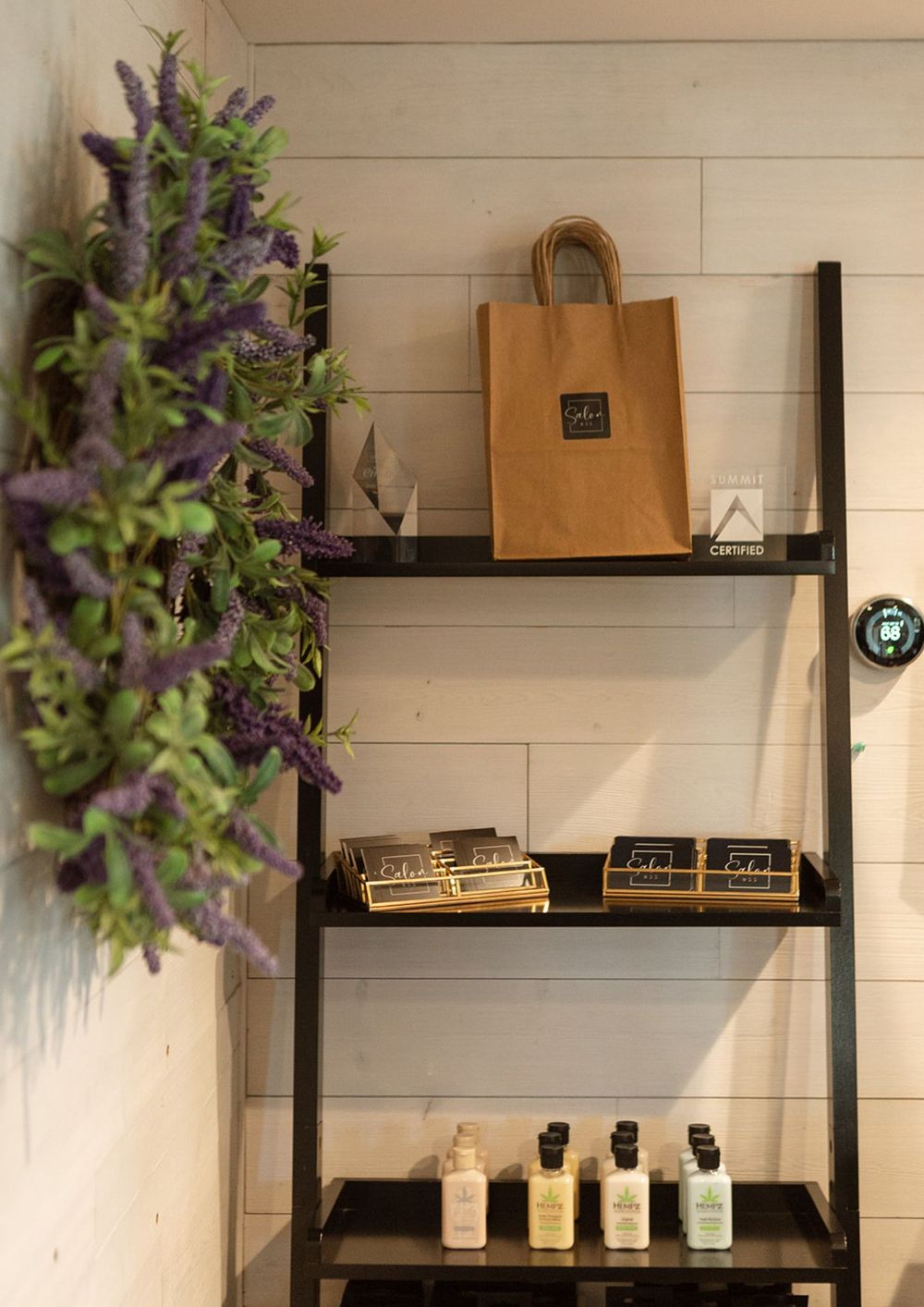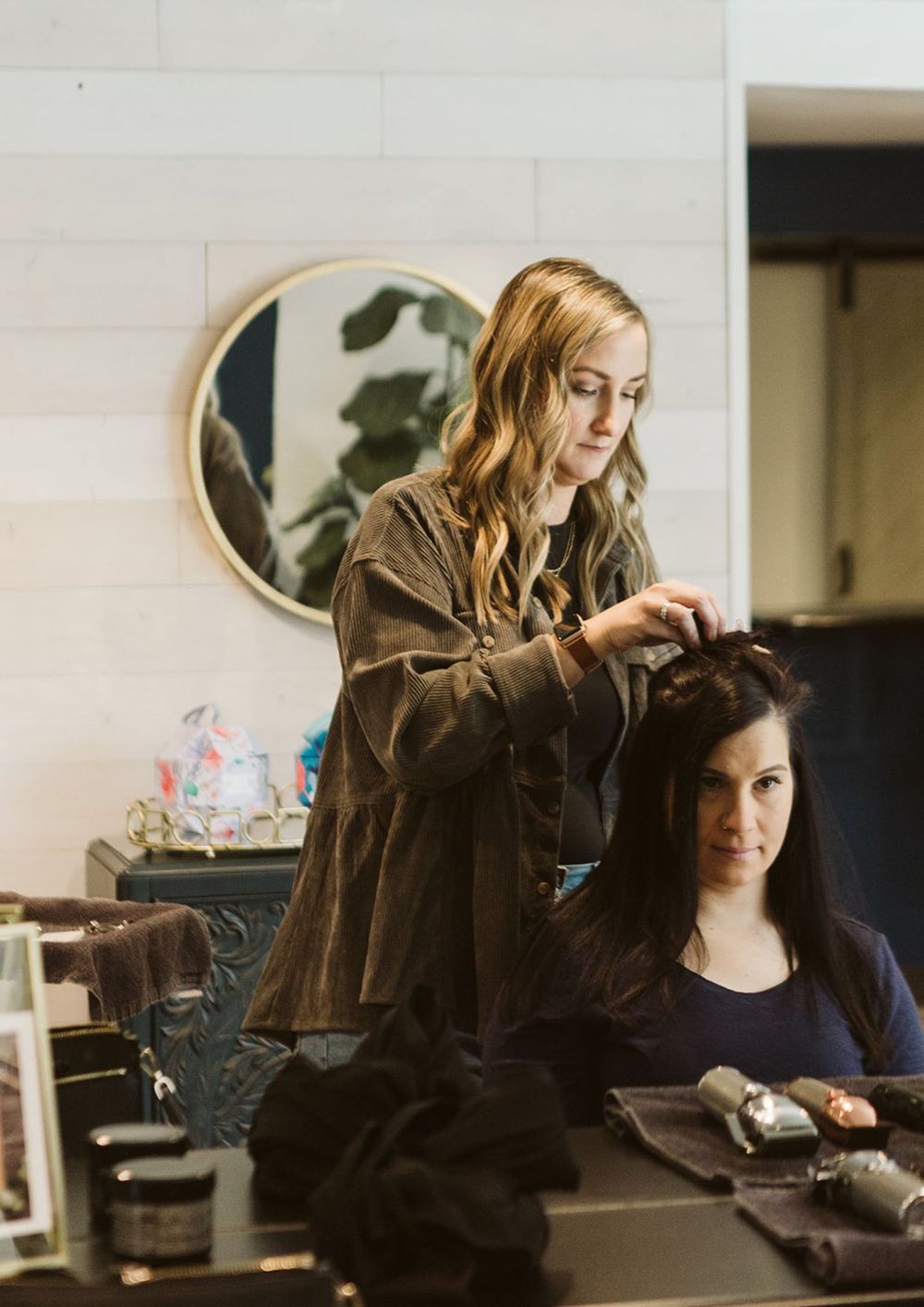 THIS IS YOUR MOMENT
Do you desire to live a well-balanced work lifestyle? Having financial freedom to enjoy time with friends & family? if so Salon 955 is the space for you to do that. Our company mission is for you to grow to be the best version of yourself, while creating a career path to benefit your personal lifestyle goals. If you ever desire to be part of a team culture that cheers you on and celebrates life with you; then Salon 955 is the place to be. We welcome ALL and acknowledge that everyone who comes into our space is one of a kind.
master's level Associate Program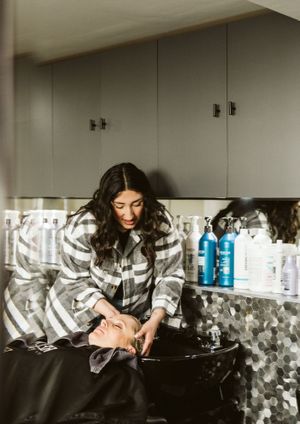 one-on-one career & goal coaching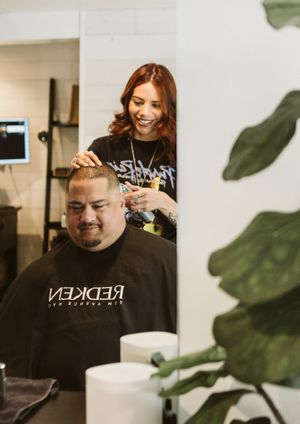 positive & supportive work environment
discounts on products & services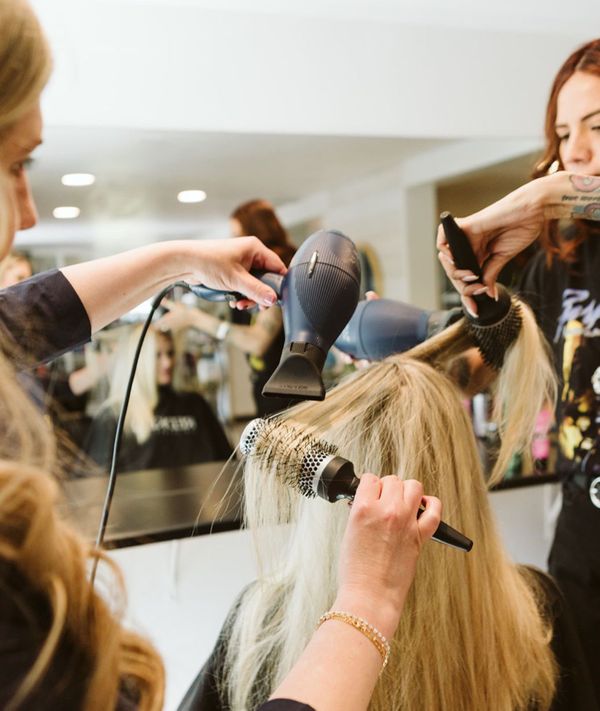 OUR ASSOCIATE PROGRAM
Our full-time paid internship program is designed for recent graduates in cosmetology. During your time in the program you will learn how to provide a premium client experience by working HANDS-ON with one of our incredible educators. This one-to-one coaching and mentoring program will provide you with an incredible advantage when starting your career. Full time associates earn up to $30K per year, and have access to world-class technical classes and nationally renowned educators. In addition to the one-to-one coaching, associates also have weekly opportunity days to work on their own clientele and practice their skills.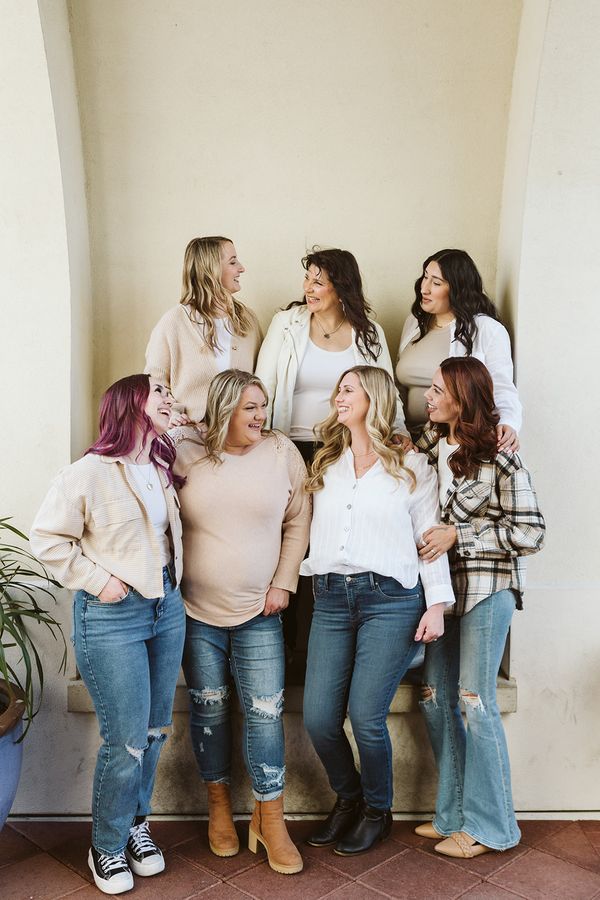 BENEFITS
Retirement Plan
Paid Time Off
Guaranteed Minimum Pay
Tips & Bonuses
Paid Associate Training Program
Monthly Mentoring & Coaching
Marketing Assistance
Continuing Education
Career Path & Advancement Opportunities
ARE YOU READY TO TAKE THE NEXT STEP?