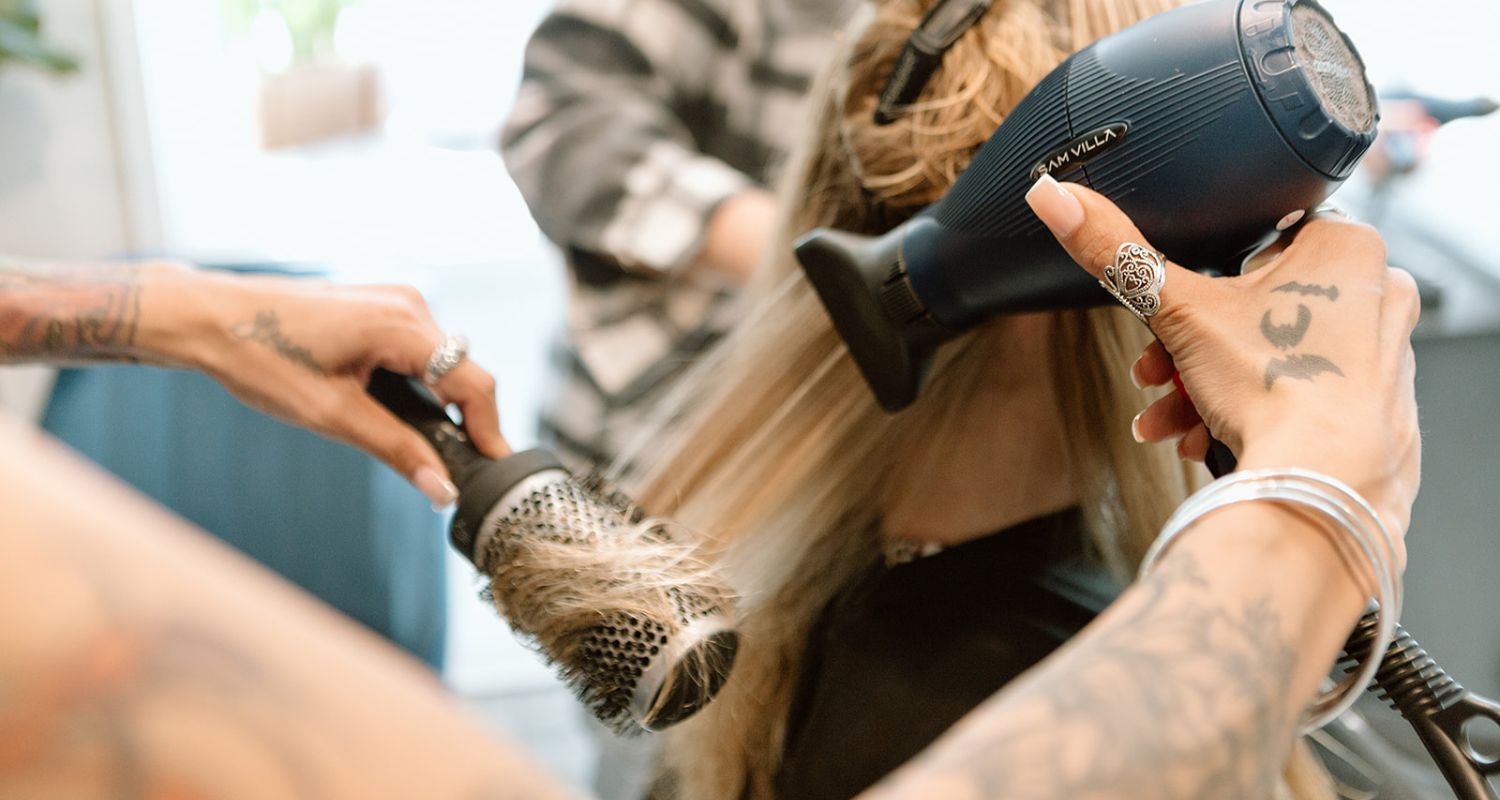 OUR LOYALTY PROGRAM
Salon 955 is excited to offer our new Loyalty Rewards Program. Every time you come to see us at Salon 955, you will earn Loyalty Points. Points can be redeemed for products, services or donated to your favorite local charity. Ask our Guest Service Team how you can enroll – all you need is an active email account.
LOYALTY REWARDS

Earn 1 point for every $100 in service purchases Earn 1 point for every $50 in retail purchases Earn 20 points for referring a friend to Salon 955 (that's $20 credited to your account!)

LOYALTY REDEMPTION

1points = $1 You may redeem up to 20% of your service ticket and 100% of your product purchase. You may also DONATE your points to a charity of your choice. Salon 955 will deliver a gift bag valued at DOUBLE your donated point balance. So your points work twice as hard when you GIVE 💝.

BONUS POINTS + REWARDS

Be on the lookout for bonus point offers, such as double points on retail purchases and gift card purchases. For your birthday month, please enjoy a complimentary custom treatment when booking any Salon 955 service in your birthday month* *limit one (1) custom therapeutic treatment per client per year.
CANCELLATIONS

We know that things happen.... With consideration of all our guests and our service providers, we have implemented a 48-hour cancellation policy.

RETURNS & EXCHANGES

We offer full exchanges on all products. If for any reason you are not satisfied with your new product we will exchange it for something that better suits your needs. Returns on hair care products will be given full credit towards the purchase of another product or the full value in a gift card. Returns on hairdryer, curling and flat irons must happen within 30 days. We can not offer a return or exchange of custom ordered hair extensions.

SERVICE ADJUSTMENTS

Our goal is that you love your look - period. Guests may contact us within 7 days of their service(s) for any changes that they require. We do not offer refunds on services, but we are happy to make things right for you within 7 days of the original service. If you request/require an additional service to achieve your desired look - and you did not originally receive that service - you will be charged full price for the service.

METHOD OF PAYMENT

We accept cash, checks and all forms of credit cards, include ApplePay/GooglePay.